Professional Web Services in Sacramento
Professional Web Services
If you are looking for a company that delivers professional web services in Sacramento you have come to the right place. We have been in business since 2013 and continue to bring expert service to all of our clients. We specialize in website administration services including content management, content writing, web design, social media management, blog posting and much more. When we build for search engine optimization we get results that can be seen right on the top of the major search engines. Contact us for an appointment to get started.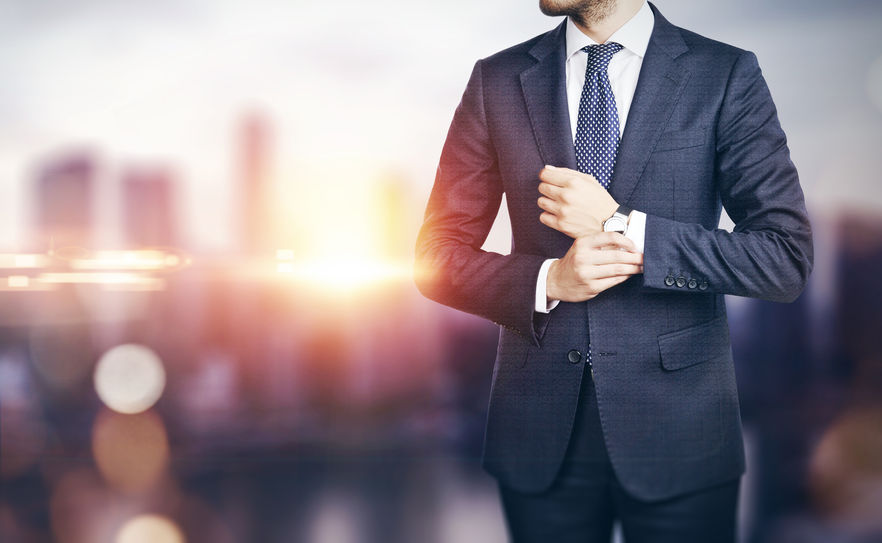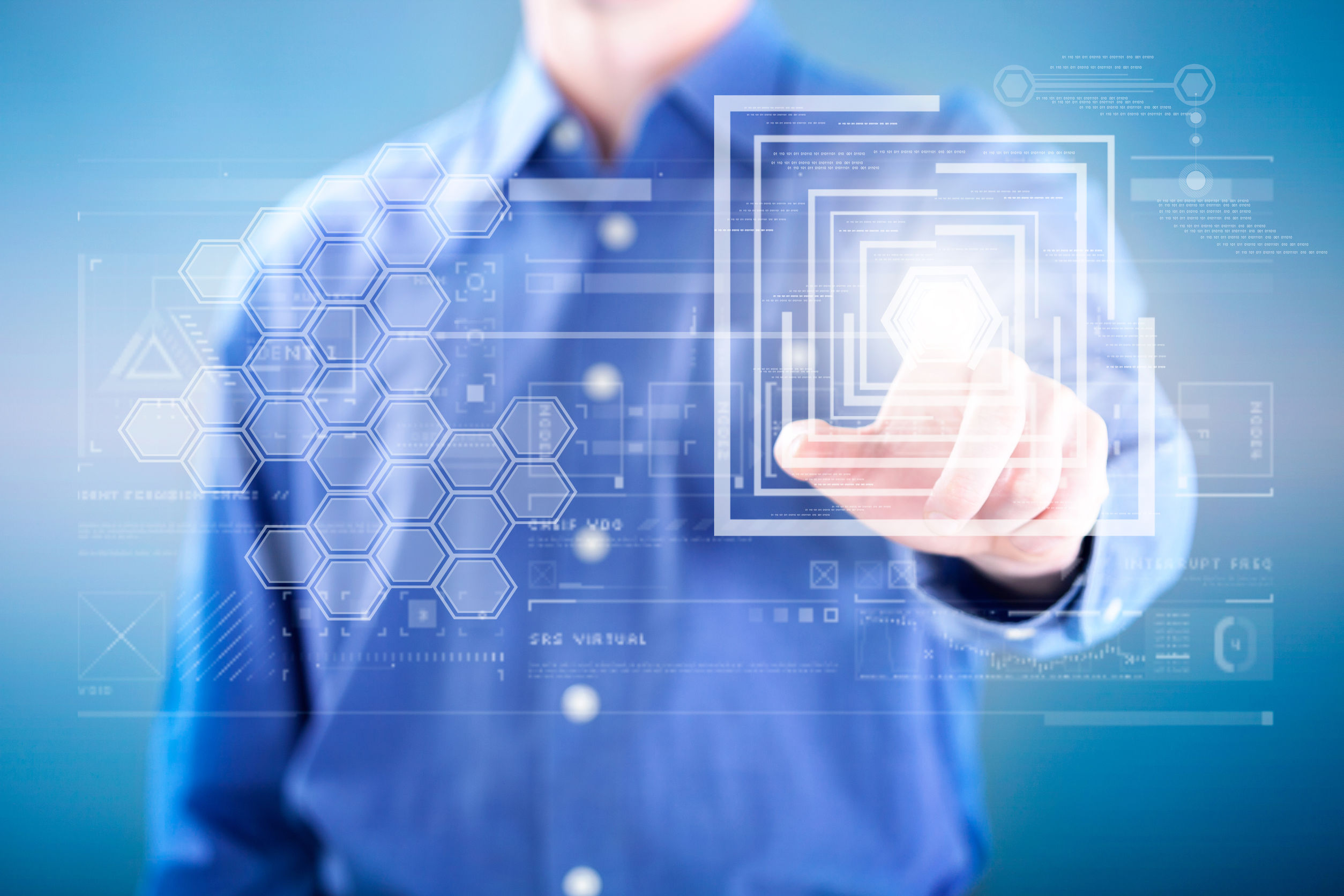 Web design and content management are crucial when it comes to how effective the website is going to be. Sacramento Web Services uses ethical strategies to bring maximum results for search engine optimization and dominating web presence. Over the years with all of our clients we have managed to not only become visible in the major search engines such as Google and Bing, we have also been able to stay there and dominate the scene. We provide innovative content writing services that bring excitement to the blogs and articles we create. A lot of other places say they will get results in the search engines but end up failing in the end. We have a proven track record with fantastic results and can show you the same success.
The way things are worded on your website make a world of difference. When people click on a link to check out your business they expect to see language that is professional, correct, and a little enticing. I know for me, when I start to read something and it hits me as boring and flavorless off the get go, I lose interest and look elsewhere. This is known as a bounce rate to Google. If your website gets too high of a bounce rate, Google automatically lowers the priority of your site in the search results. I know it sounds cold and unfair, but that's the way it is. When you have a lot of competition out there every little bit counts. With our professional content creators we are able to bring an extra boost of power to your website in the way of words and content. By creating blog posts and other content that is interesting to your customers you are able to keep them on your pages longer, which ends up better for you in the long run. Contact us for more information about our dynamic content strategies.