Professional Web Services in Sacramento
Web Design
Sacramento Web Services brings you beautiful, professional web design in Sacramento! Although there are a lot of options out there, (with competitive rates) when you come to us for your web design needs we give you the best bang for your buck. We go the extra mile to get you set up in such a way that you are seen everywhere somebody is looking for what you have to offer in the area we target. Because we have the ability to create powerful, attention grabbing websites and develop them correctly your business will be seen all over the web. That is just one of the many perks you get when you come to Sacramento Web Services for your web design needs!
Sacramento Web Services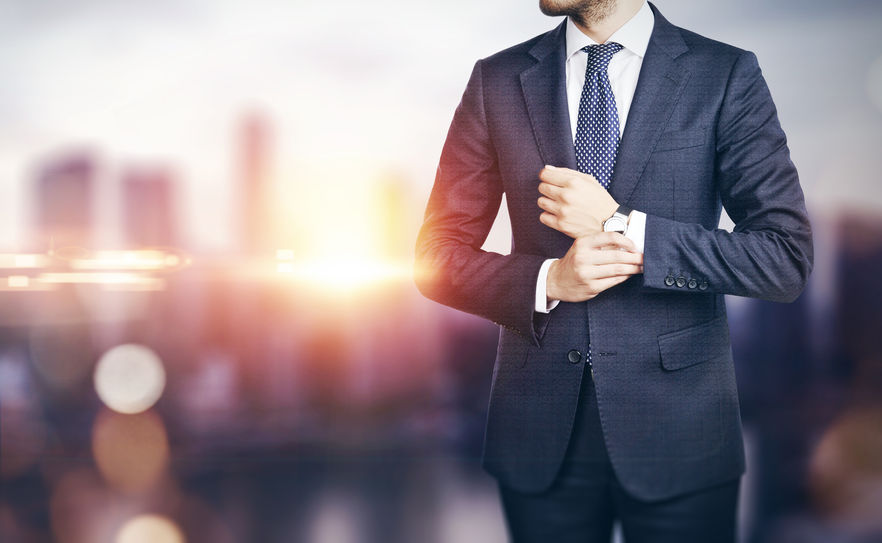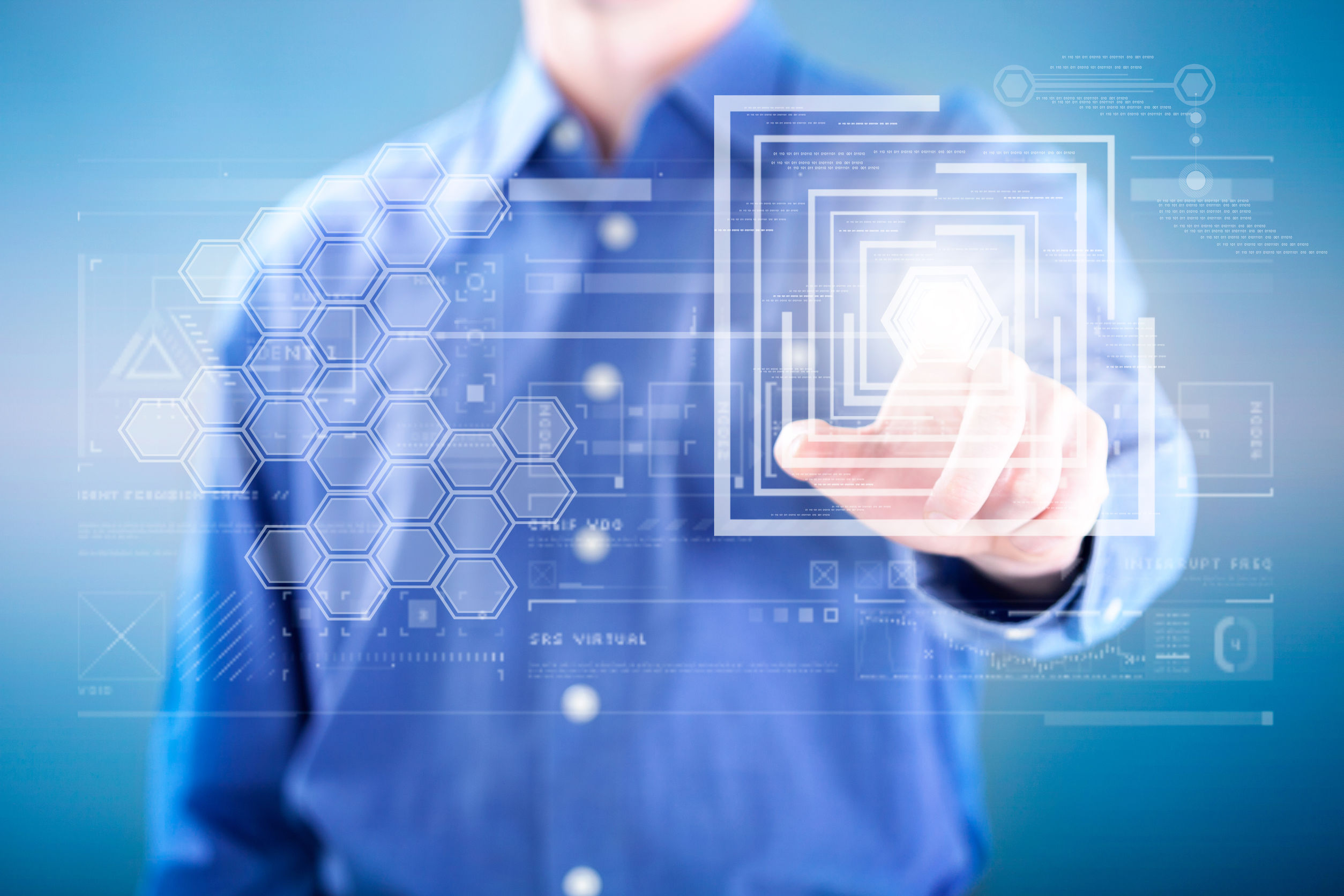 Web design is an integral part of your whole web presence. When your website is designed in such a way to attract attention and keep potential customers interested in  your services, products, or latest announcements, it completes the key factors that turn potential sales into actual sales.
Web design has to be effective not only to the eye, but to the search engines as well. Sacramento Web Services develops and designs websites that get results in the search engines, as well as dazzle the eyes of visitors. Experience and education give Sacramento Web Services the upper hand when it comes to effective website design.