Ford of Atlanta Marietta, GA
Cobb County, it's Time to Party!
Your life just got better. Ford of Atlanta once again does not disappoint. Our new inventory is here, and you are going to love it. All the way from Jasper to Atlanta and everywhere in between, we are your community dealership and invite you to see the awesomeness. Over the years we have been right here with the newest in technology, the finest in luxury, and the most value in economical vehicles. We take care of our customers and are pleased to bring to you the best of the best. You want brand new and affordable? We have it right here.

2020 SUVs and Crossovers
If you like SUVs and Crossovers, you have come to the right place. We now have the latest models right here in our lot. Introducing the 2020 Ecosport built for the rugged family fun times. We also have the 2020 Escape that looks dazzling. Come in and see the new 2020 Edge as well, and dare to test-drive our 2020 Expedition.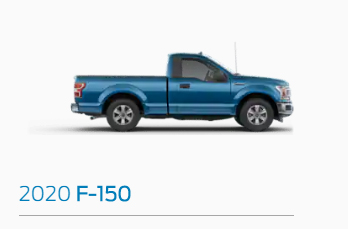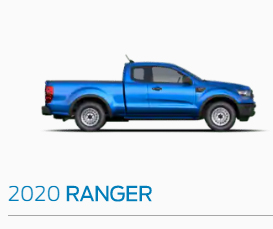 2020 Solid Ford Trucks
Are you a truck person? Good. We have the brand new lineup here. The 2020 Ranger has arrived and is sexier than ever. And the new 2020 F150? Yes! It is here as well. Ford trucks have a reputation for being able to run and run forever. With that kind of reputation and our 100K mile guarantee, you can't go wrong.
2020 Ford Fantastic
If you love your horsepower, we have the brand new 2020 Mustang right here on our lot just waiting for you to give it a test drive. Just in time for the holidays, give a gift your 16-year-old will never forget. Just kidding…buy it for yourself. Why not? No matter who you buy it for, it will have the same value and protection as any other vehicle you will find on our lot.
If the Mustang is a bit too racy, feel free to tone it down a little with the brand new 2020 Ford Fusion. It doesn't have the horsepower like the Stang, but it has class and it looks beautiful.

Come See For Yourself
We are located in Marietta, GA part of the illustrious Cobb county. It is worth the travel to come to see us no matter how far away you are. We service the whole state of Georgia, but people of Marietta, Roswell, Alpharetta, Atlanta, Kennesaw, Acworth Lawrenceville, and even Jasper come see us. Wherever you come from we will treat you like family and give you the best support you could ever ask for.