Professional web design is what we have to offer. Powerful, dynamic, websites generate potential customers. Our spectacular web design services have the ability to grab the attention of your web guests and keep them looking!
Web design has to be effective not only to the eye, but to the search engines as well. Sacramento Web Services develops and designs websites that get results in the search engines, as well as dazzle the eyes of visitors. Experience and education give Sacramento Web Services the upper hand when it comes to effective website design.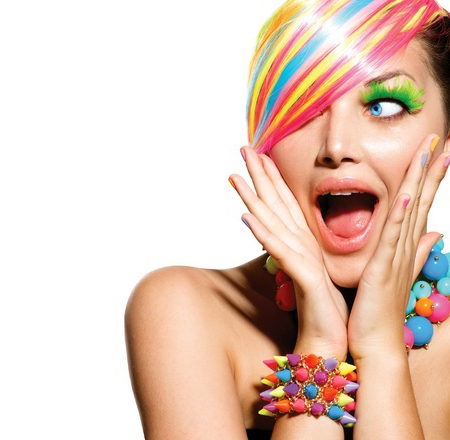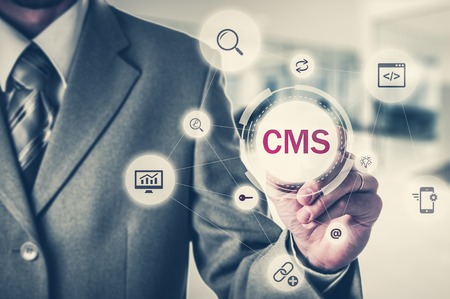 Website administration services save you, the business owner, a lot of time and a lot of money. Sacramento Web Services has been providing professional web administration services for over 10 years and knows how to make the best bang for your buck. We save time, and money. Any updates that need to be done, we take care of that. From simple updates, to answering e mails and other requests we take care of you.
Search Engine Optimization
We are experts when it comes to Search Engine Optimization. Don't be fooled by other places that tell you they can get you results without showing you real results first. Sacramento Web Services provides structured web design that actually WORKS in the major search engines. An excellent example of our skills is by the way you found this website. Do a Google search for "web design in Sacramento" and see what you find. Results.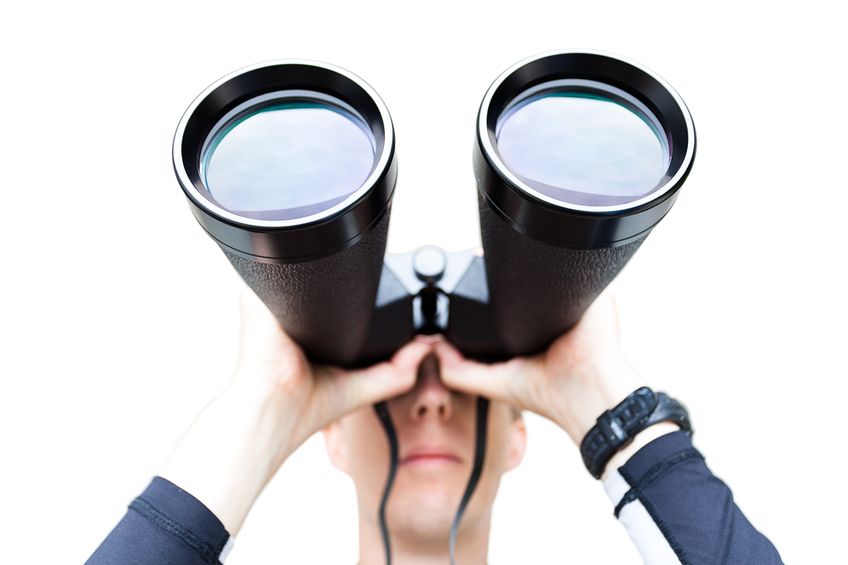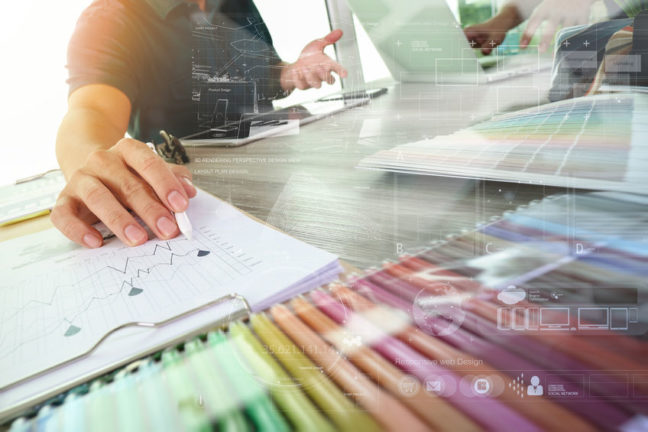 Content creation is invaluable when it comes to generating sales on your site. If you have dynamic content on your pages it helps to engage your visitors and inspire them to take the next steps in the process of your desired outcome. If it is selling a product, the content will guide them into buying your product. If it is a service, your content will direct your potential customers towards obtaining your services. Whatever the objective is, your content will guide your visitor towards a sale. If they don't buy this time, when your content is dynamic, they will come back when they are ready.