SEO in Sacramento
If you are looking for an effective SEO company in Sacramento you have no need to look any further. Sacramento Web Services provides top-notch SEO services. Our company is based in Sacramento, but we have the capacity to implement superb SEO tactics anywhere your business is located.
Proof of Results
I have always heard that the "Proof is in the pudding" so I have an example for you. West Coast Outlaws Inc. is one of our clients. We built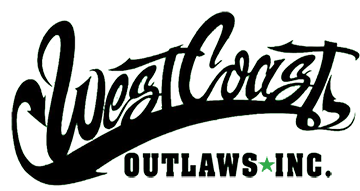 their website in May of 2019 geared for the keywords "concrete delivery in Sacramento" and "material hauling in Sacramento." If you notice, none of these words are in their business name. Just a few months later, if you put these keywords into the Google or Bing search engines you will see West Coast Outlaws on the first page of both.
You might notice that they are not at the top, but keep in mind at this time they are only a few months established on the web and are already visible on the first pages. If you take a few minutes to check out the website you may notice it has a pretty long URL. This is one of the tricks we use in order to gain higher rankings when the business name lacks keywords.
Another thing you may notice is the amount of text on the page. Rich content that uses keywords that are engaging is very helpful in the process of healthy search results. There are many factors that enable strong web presence and Sacramento Web Services implements them all with very successful results every time.
Sacramento Web Services is a dynamic, creative business that always looks out for your best interests. We work with honesty, integrity, and loyalty. Contact us today to see what we can do for you.